The world wide internet has given us the tools to deliver the truth with an eye-watering impact that previous generations could only dream of:
A rainbow of truthful colours
Fonts both great and small
text that blinks with the same as your message
images liberated almost entirely from meaning: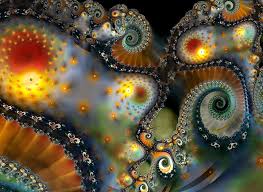 And of course the sacred sign of the double exclamation!!
Use them all, while you still canRemember, careful with those facts, they always get in the way of the truthAn eagle eyed commentor NOTICED that the beast already employs some of these mad skillz.......................for evil!!
Don't believe me?